Stationery and documenters tools (Suppling).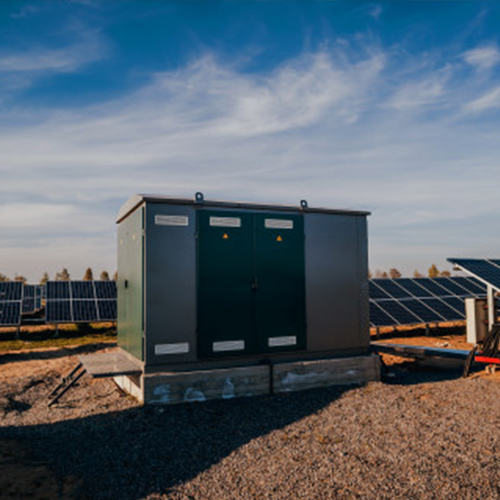 Electrical Motors and Generators (Supplying, Maintenance).
Vehicles (Maintenance, Rent).
---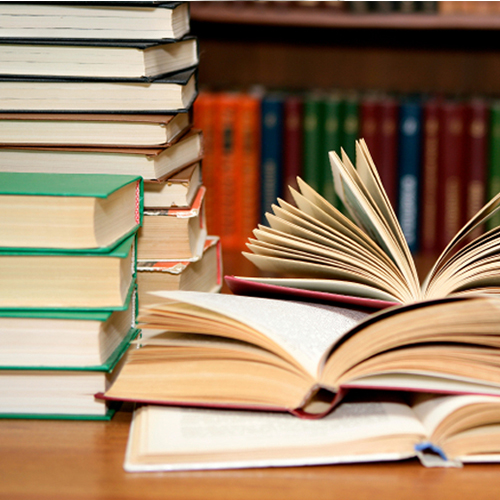 Publications and billboard advertising.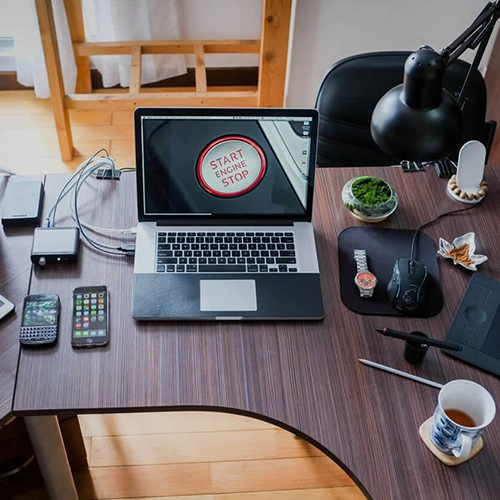 Computers accessories.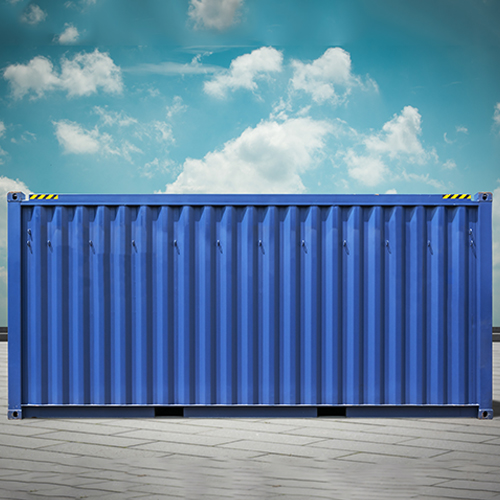 Steel Container and structural steel.
---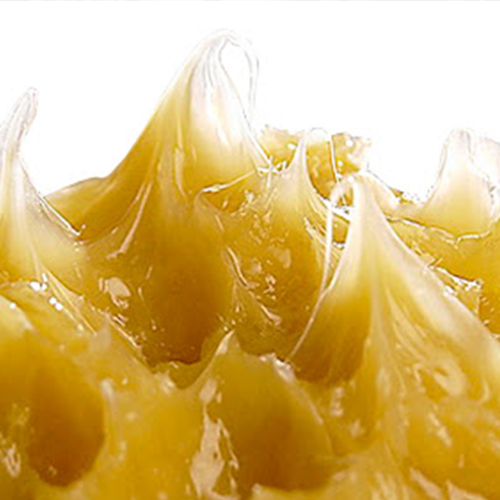 Lubricant oil and grease.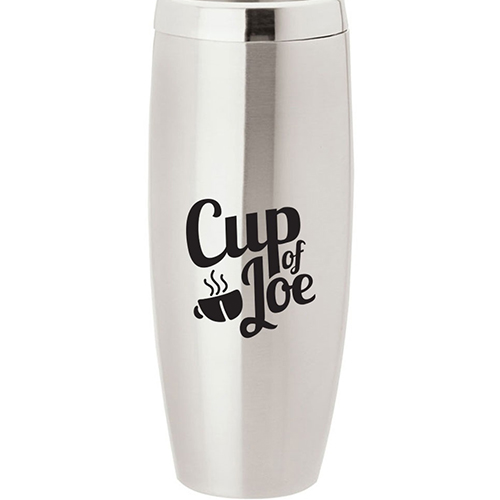 Innovative giveaway.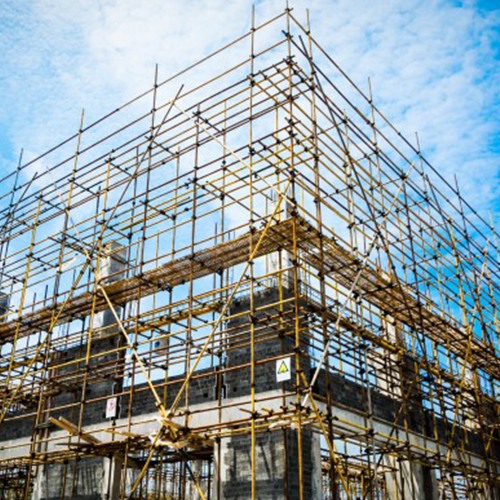 Constructions works.
---
Hand tools, and measurement devices.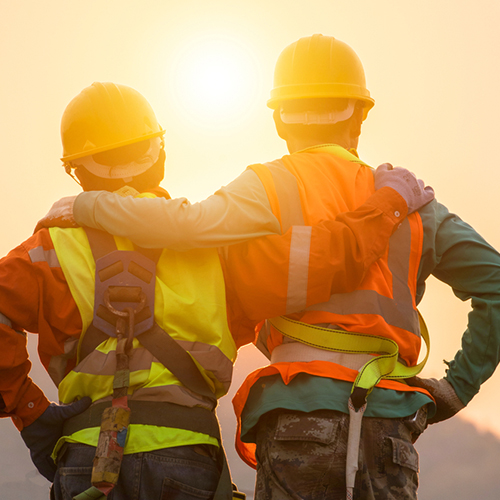 PPE (Preventive personal Equipment).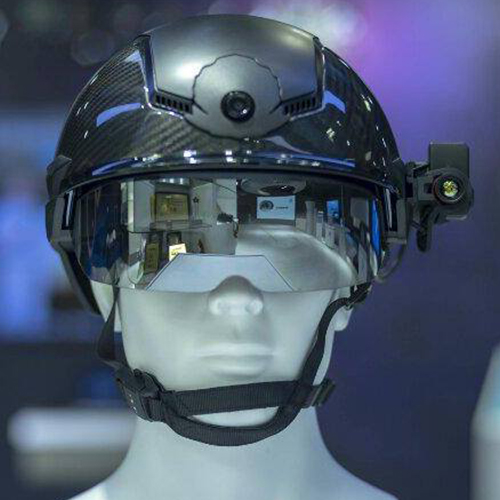 Data interfaces (Smart Helmet, smart screens).
---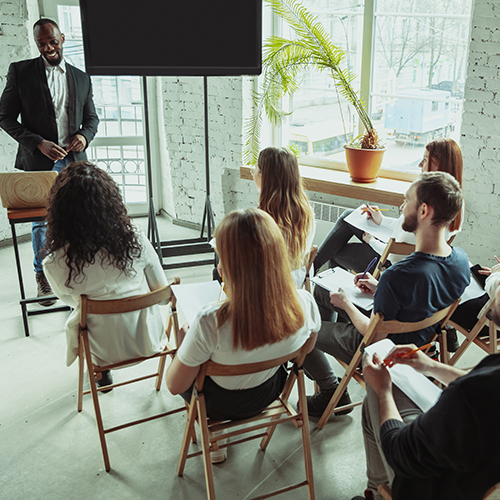 Event Planning.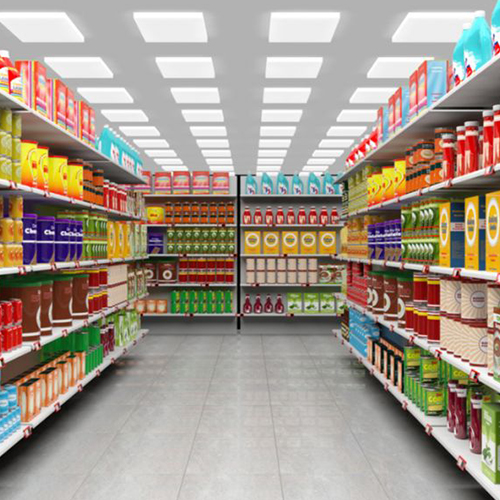 FMCG Supplies and supplementary.