We are specialized in providing the full integrated services for
Artificial services
Electrical motors
Compressed air systems
Profile:
Petro-Vention is a national petroleum company stablished in 2020 in the upstream Egyptian market – specialized in the artificial lift services.
We 've a differential strategy vision and aim to make a difference in the market, where it will insist on providing a high performance to the clients and playing a significant role in driving and sustaining the activities – even in the crises.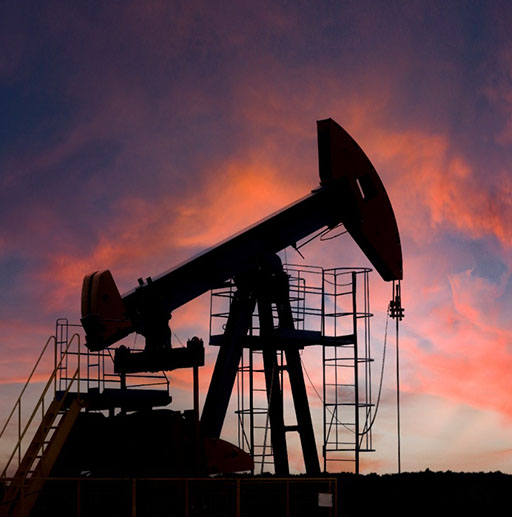 We 've started upon three phases planned through
the next five years (2020-2025):
1st
Provide a unique service inside Egypt for RLS, PCP, Automations in addition to the compressed air systems.
2nd
Be a product's distributor for the scope of collaboration with EGPC and its clients.
3rd
Expand the works for MENA region and Africa.
Profile
1. Using advanced tools by highly skilled crew members.
2. Providing
a. A unique service with a competitive price.
b. New solutions and technologies to overcome problems.
3. Relay on the digitalization to reshape the work process.

1. Be the market leader with a high confidence of reputation.
2. Limiting the cost for the service to be delivered with the best price.
3. Expand the RRL usage and increase the life time of the completion system.
4. Enhancing customer satisfaction by expedite work process.
It is a combination of two relevant strategies, differential strategy and innovative services: The combination guarantees a unique service at a competitive price, complying with new solutions and with the innovative workflow, it will lead to time management effectively which will save the efforts. In line with Egyptian government decision and Egypt 2030 vision, we will lead the digitalization process to transfer all work orders, workflow, customer issues, team performance, safety regulations and quality documents to be on the online platform with high standard definition. Using advanced tools will help our service team to perform the required activates in a short time with high safety precautions – in a way that achieve the complicated equation.
Artificial lift services
Compressed Air Systems

Electrical Motor 1HP-150HP.